Known
as
HSD73,
The
Hyde
School
of
Dance
deliver
dance
education
with
personality
&
style
Established in 1973 The Hyde School of Dance
is the longest running dance school in Tameside.
Working from their studios affectionately referred to as HQ (Happy Quarters) HSD73 is more than just a dance school; it's a family & a lifestyle.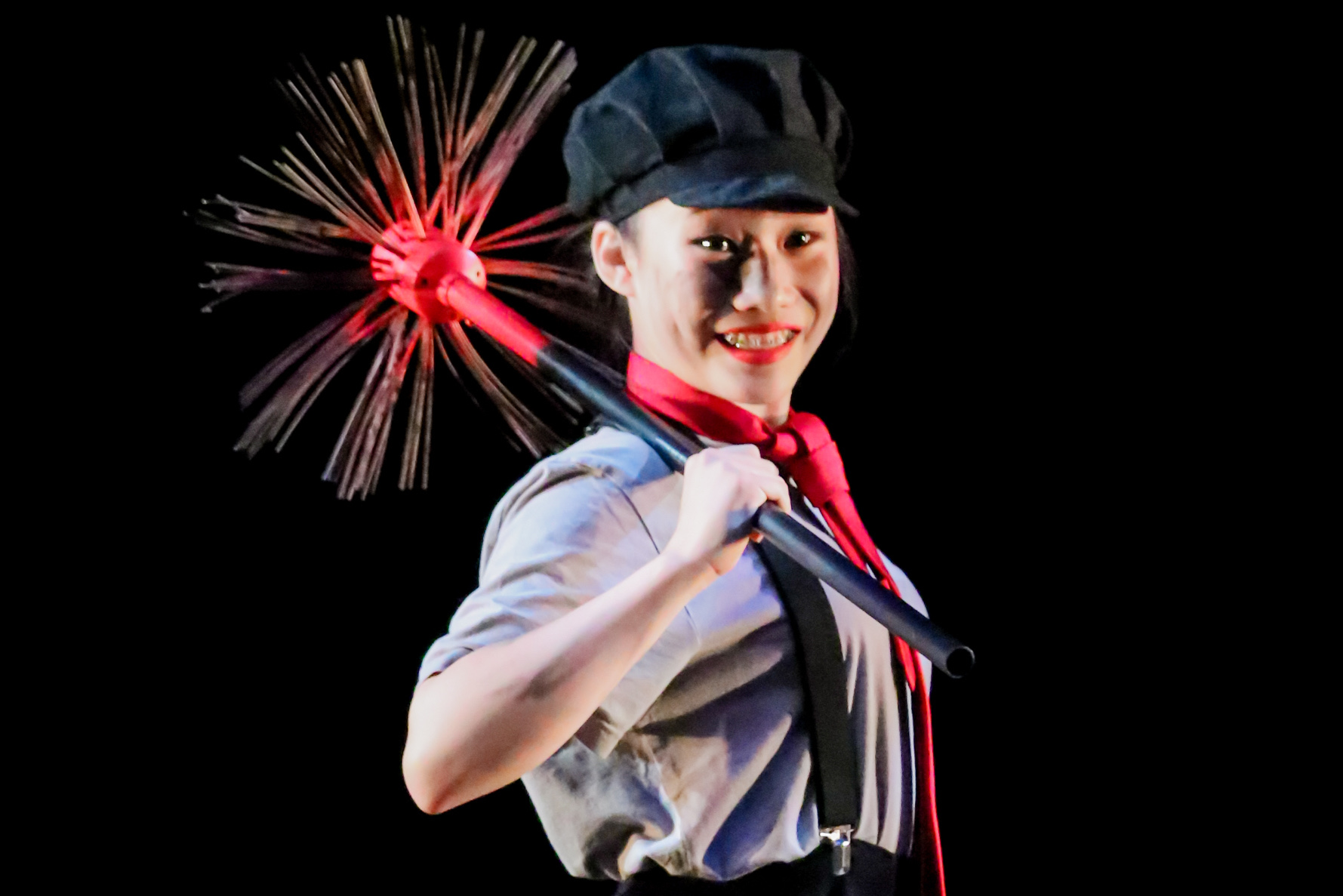 Solid technical foundations where the body can express itself freely
MODERN

&

JAZZ

STYLES
Foundations in Breaking, House, Hip Hop, Popping & Locking
FUNK
Where technique is mastered & respect is earned
BALLET
A fluid combination of styles
CONTEMPORARY
Feel the rhythm in your feet & the beat in your heart
TAP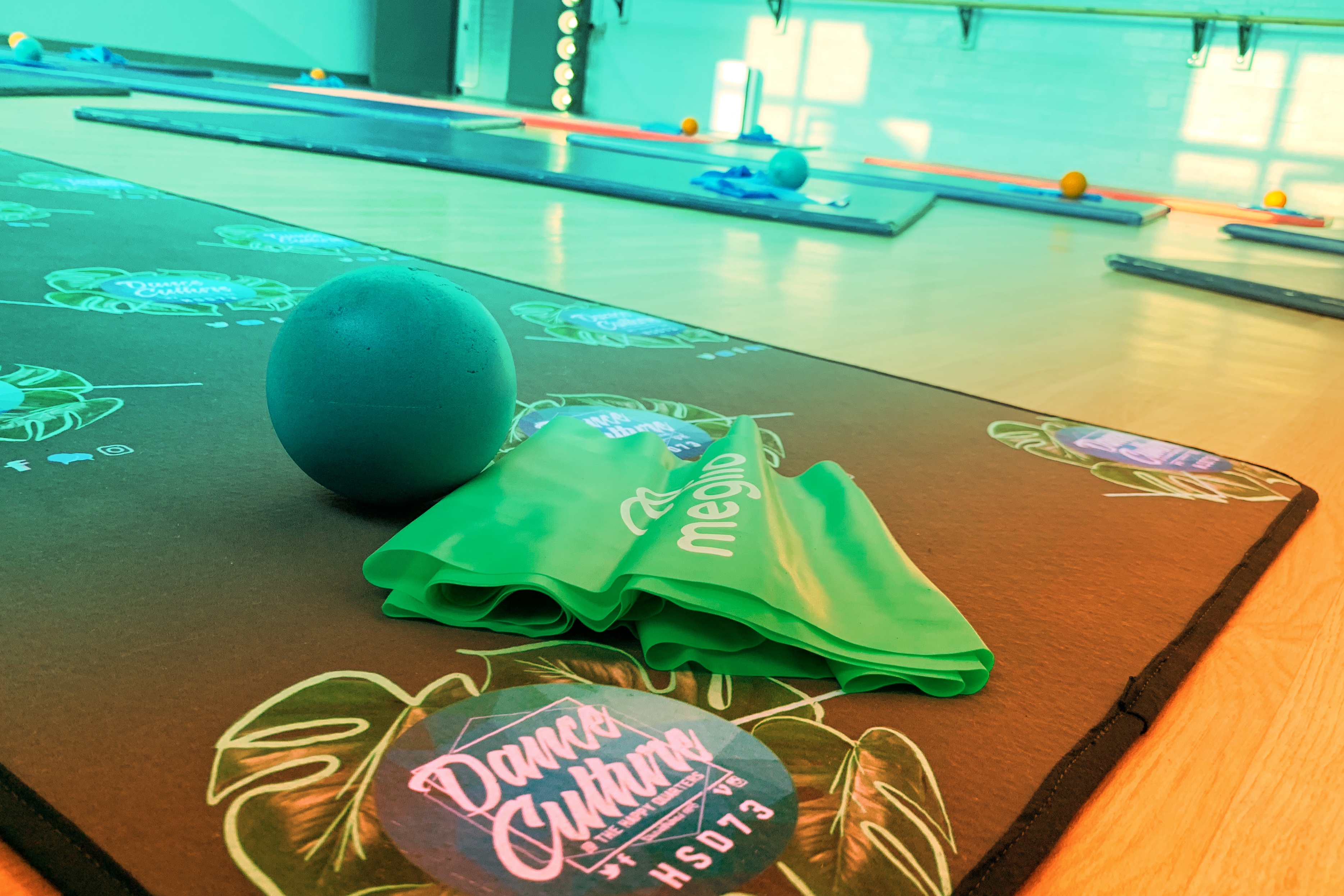 A creative mix of pilates, yoga & ballet flow
PILATES

FOR

DANCERS
CHECK OUT WHAT WE GET UP TO AT THE HSD73 HAPPY QUARTERS
SPECIALISING IN BALLET, TAP, MODERN/JAZZ & CONTEMPORARY STYLES
under the National Association of Teachers of Dancing (NATD). NATD aims to promote the enjoyment and knowledge of a variety of dance genres through our teachers' passion and commitment to the art form. It offers an extensive range of dance forms with a comprehensive range of carefully developed graded syllabi for the amateur and professional. The aim of all our examinations is to encourage a positive approach to achievement and strive for the development of each individual to their maximum potential.
ONE OF THE FIRST 25 TEACHERS WORLD-WIDE
To qualify in teaching Authentic Street Styles, and we're very proud of it!
QUALIFIED IN PROGRESSING BALLET TECHNIQUES
means that we are able to incorporate these innovative exercises into all of our classes building extra strength, stability & body knowledge.
ADULT POP UP CLASSES
4 to 6 week pop up classes available throughout the year in Ballet, Tap, 80's throwback and Party dances.
STRENGTH & CONDITIONING FOR DANCERS
A bespoke programme catering for your individual needs is delivered by Mitch Finley Performance Support. General fitness & strength training plus structured prehab/rehab processes.
PILATES FOR DANCERS
Adult only mixing a flow of yoga, pilates & progressing Ballet techniques.
2020 SHOW @ RNCM MCR
plus performances at various theatres across the north-west.
2021
is our technical development year.