GET THE GEAR
HSD73

STORE
Order
online
and
we'll
get
your
items
ready
@
HQ
Here you can check out the HSD gear on offer at the moment & we'll be adding more items in January.
BUY A GIFT CARD
ORDER GEAR HERE
Grab yourself a HSD gift card sorted for our January release of HSD Gear ready for a fresh new year ahead.
You're gift card can be used all at once or chip away at it in your own sweet time… perfecto!
Cool Blue Hoodie
Available in Adult sizes
£21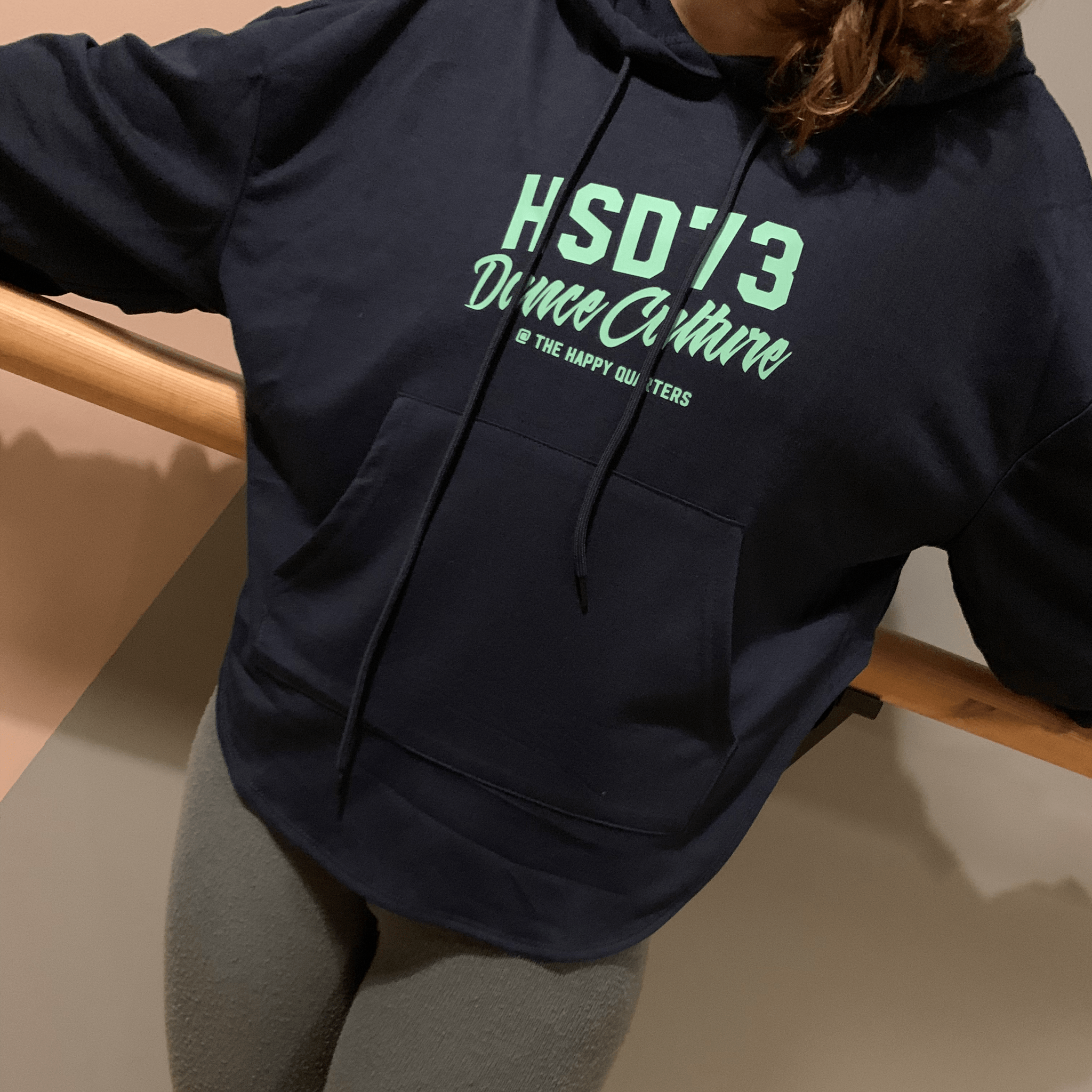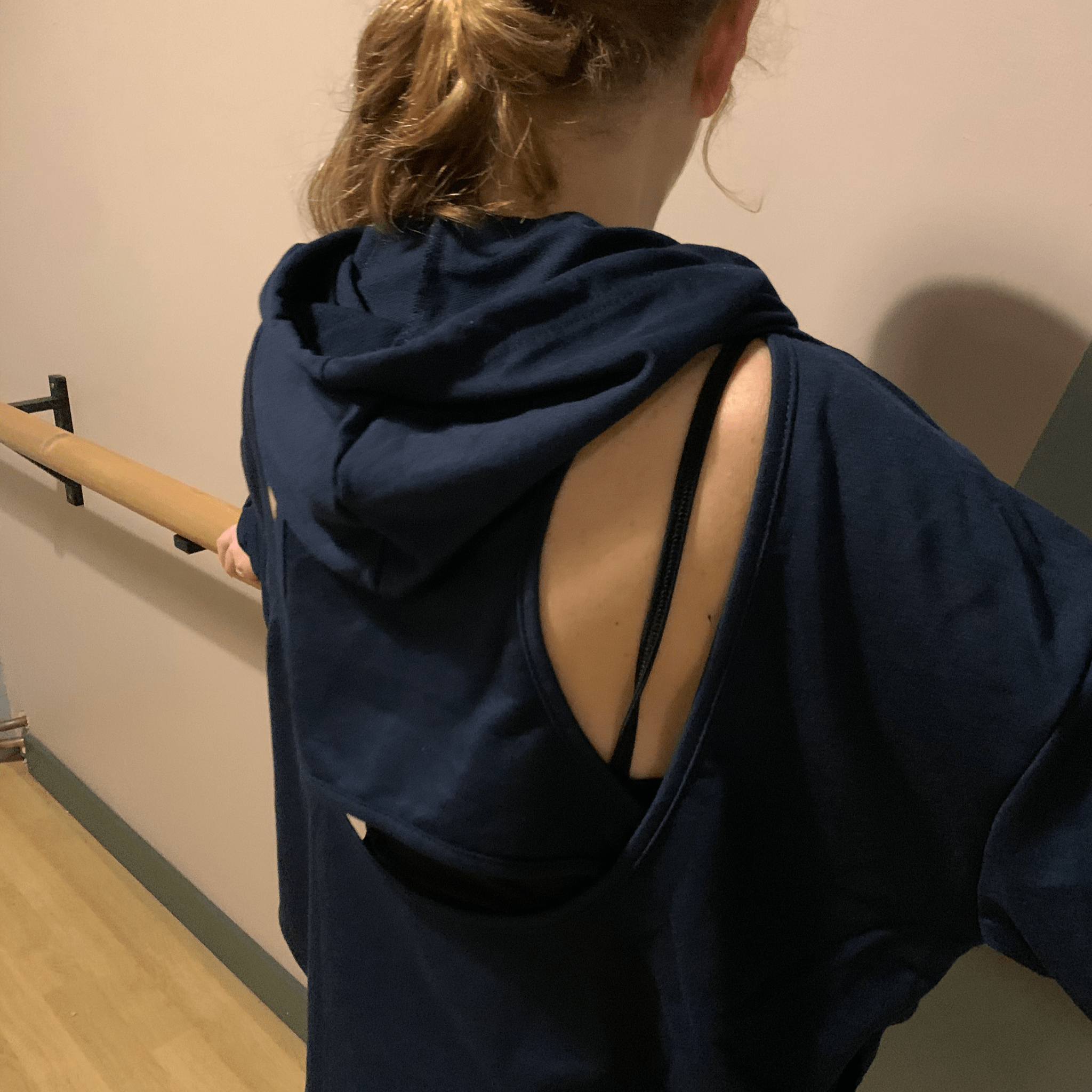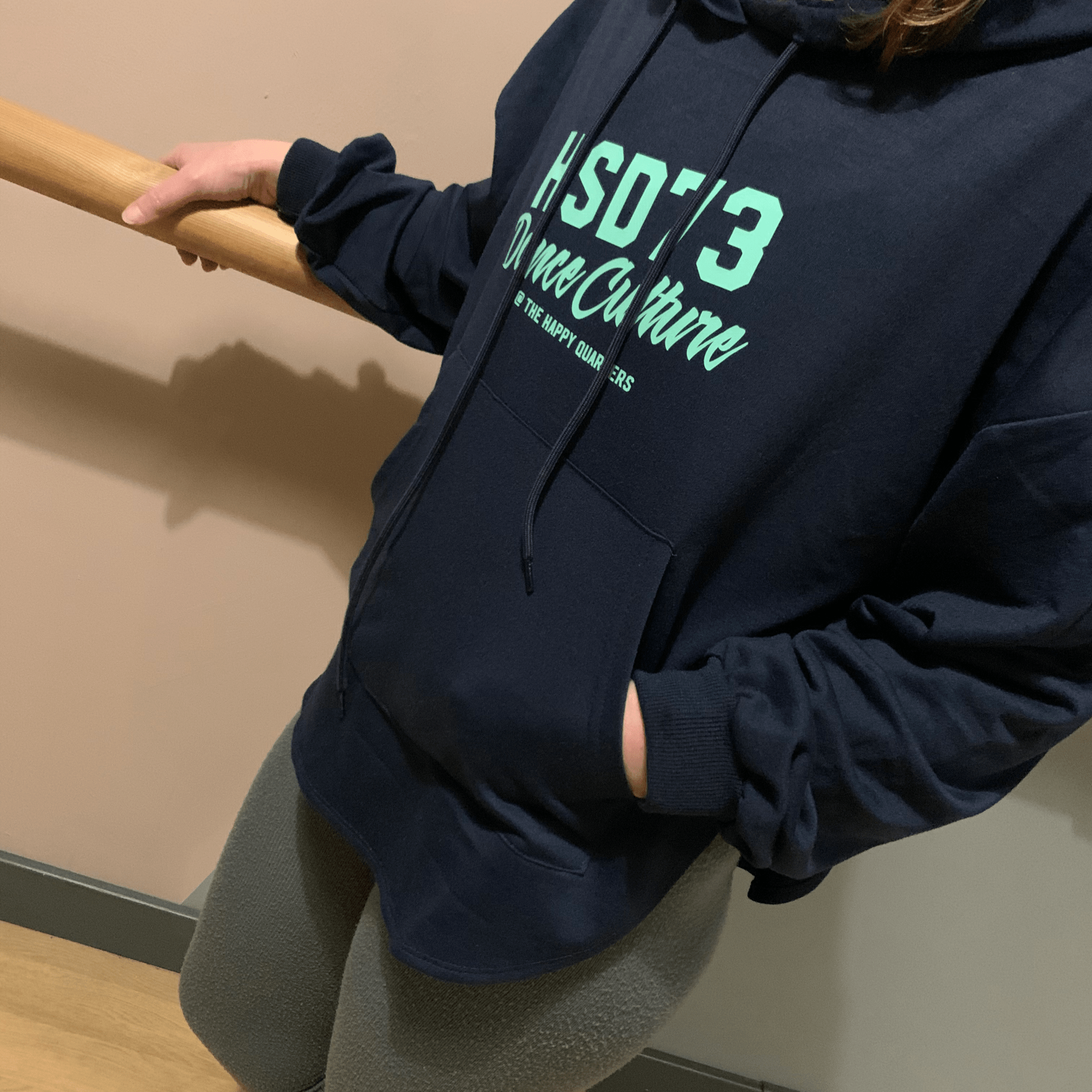 New Hoodie:Vest
Available in Adult sizes
Check out this backless Hoodie/Vest with splits up the side which is perfect for not getting too hot when warming up and also packed full of style to look great on the dance floor or at the gym.
£21
Class Wear
Shoes & uniform galore
£various