[embed]https://vimeo.com/496214607[/embed] The love & support of our HSD73 Family throughout 2020 has been unwavering & at many times overwhelming. We've danced more on zoom than together at HQ & we have made it through the most challenging year the school has ever seen but to be part of a community where everyone is so supportive of each other & passionate about what they love has been truly humbling & a shining light through it all.  We'd like to say thank you for the generous prezzies, lovely cards & messages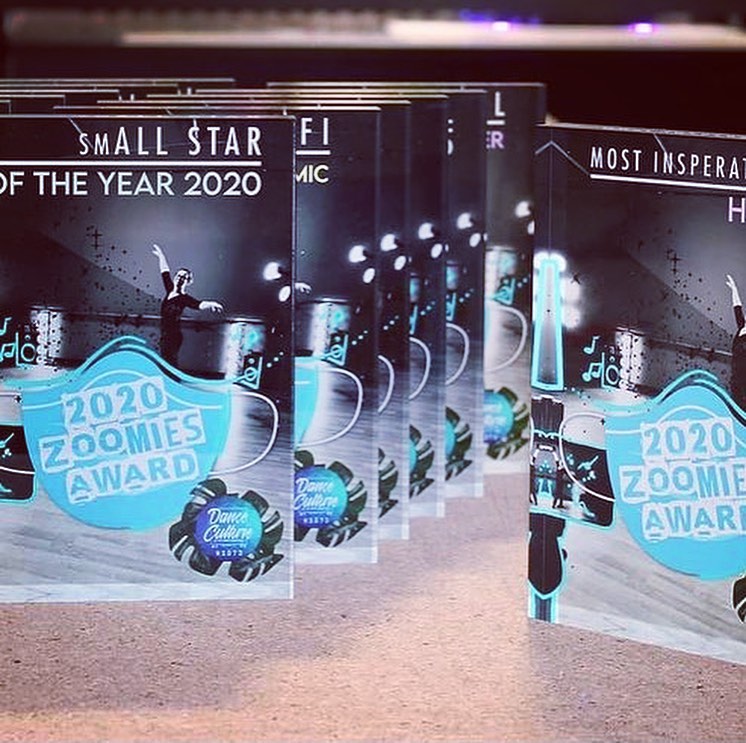 What an end of year shindig we had on Zoom just before Christmas. The human race are over zoom for sure but without it we wouldn't have been able to get together & it was magic! With over 80 families, 196 party goers & connections from Wales, London, Manchester & beyond we were able to enjoy a true 2020 style party. Awards were dished out to our 2019/2020 winners & we enjoyed watching our lockdown videos together to showcase what we've been working on during the 'Panny D' year.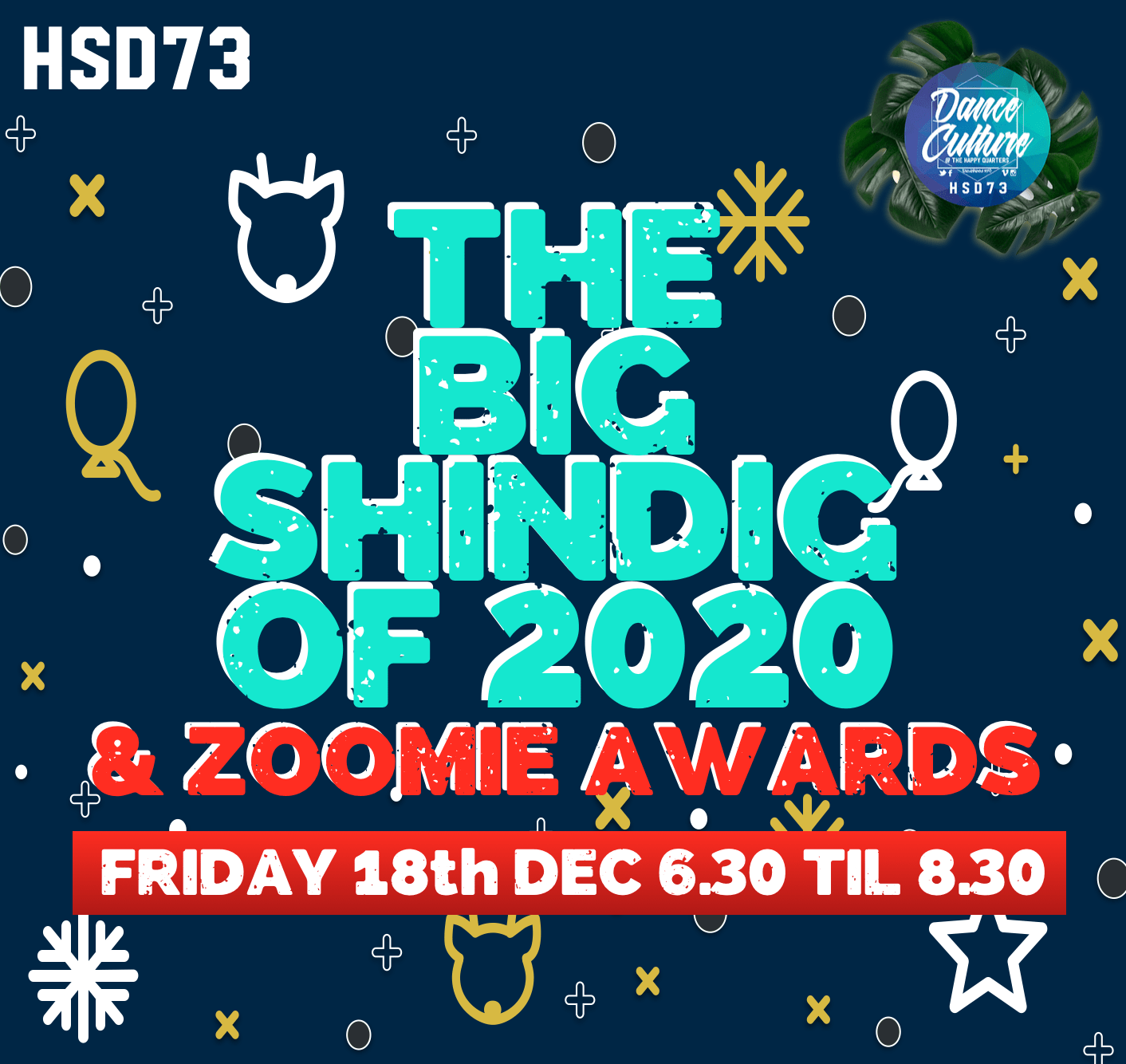 As we say 'I'm a HSDer get me out of here' to 2020 we invite you to gather your tinsel & tiaras & join us at HSD73s 🥁🥁🥁 'BIG SHINDIG OF 2020!' We're throwing the kitchen sink at this one with our first ever Zoomie Awards 🏆 Video Showcases🎟 Karaoke 🎤 Bingo 🎱 Treasure Hunt 👀 Dancing 🕺 Drinkies🍹& general HSD73 Good Vibes 😎 RSVP BELOW A GET YOUR ZOOM PARTY DETAILS VIA THE EVENTS PAGE.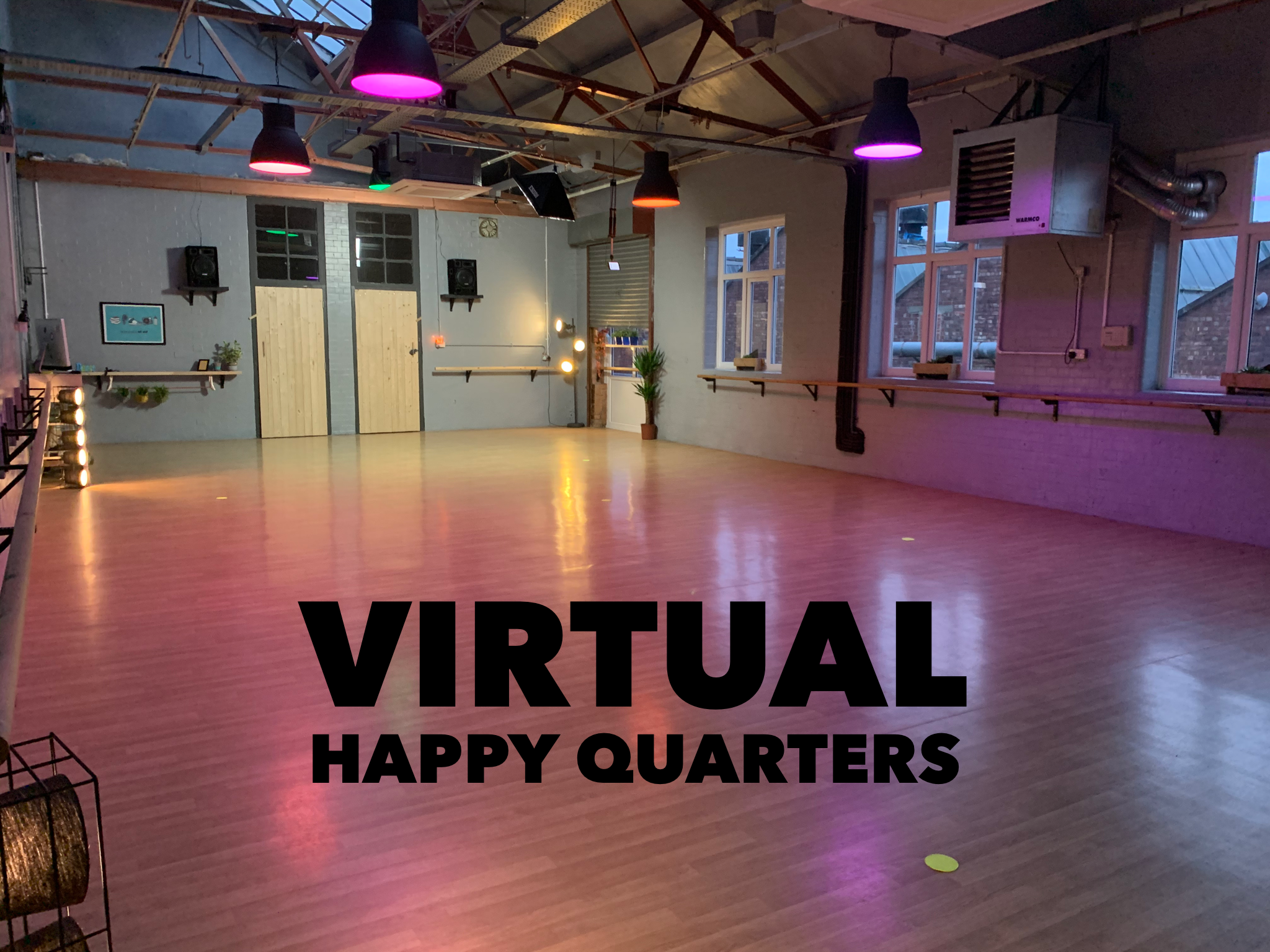 THANKS Today we simply express our great gratitude to all you wonderful people for your unwavering loyalty to us & the school over the past 5 months. Your supportive messages have meant so much & have given us the energy & spirit to remain focused on the steering of HSD73 & our dance family through these uncharted waters. To receive such commitment in these uncertain times where each one of us is experiencing unfamiliar feelings & situations day to day is just overwhelming. It has been suggested to
Join us in vimeo land & watch our CONTACT2020 Launch Video [video poster="https://ml7v1jzfn43n.i.optimole.com/QremhMU-SbuY7EGO/w:auto/h:auto/q:auto/https://hydeschoolofdance.co.uk/wp-content/uploads/2019/07/CONTACT-20_20-mp4-m4v-image.jpg" width="1920" height="1080" m4v="https://hydeschoolofdance.co.uk/wp-content/uploads/2019/07/CONTACT-20_20.mp4.m4v"][/video]
START GETTING EXCITED & SAVE THE DATE. CONTACT 20/20 CONTACT THEATRE MANCHESTER Dress rehearsal: Friday 17th July Performances: Saturday 18th July 2pm & 7pm & Sunday 19th July 2pm.
Monday 15th July till Monday 12th August (5 Weeks) Cost: £4 per class (£20) when booking all 5 classes or £4.50 per class for a dip in dip out pass. Book your place via the HSDP app. No restrictions/rules or boundaries!  Leading into the heart of summer let Miss Shellie take you to Ibiza each week. Great music & creative approach to this ballet class plus a chance to develop artistry, performance skills & confidence, available to Grade 5/6 & Vocational Ballet students.
First generation HSDers travel accross the Atlantic ocean and from all over the country for a catch up. Those that dance together stay together!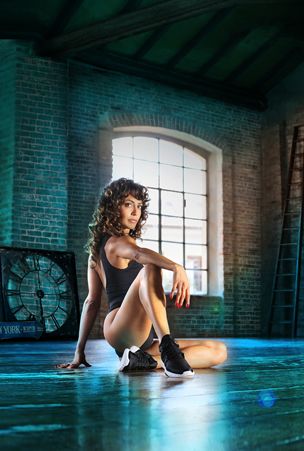 Totally 80's four week pop up class for adults only. Let's throw it back to the 80's where an introduction to Modern dance awaits you with leg warmers, sweat bands & should you need them, incontinence pads! This is sure to be a fun packed, laugh a minute pop up session for adults only. | An introduction to Modern dance in all it's 80's glory | 4 Weeks starting Thursday 2nd May 7pm-7.45pm | Adults only | £20 We totally can't wait 👊🏻 Book your place via the HSD app